Hi There Dog Lovers!  Triple R Dogs Pet Service is located in Littleton Colorado and is the place to go for all your pet needs.  We offer training for dogs of all ages, Doggy Day Care & Dog Walking Service.  We specialize in potty training (bell or bark), learning how to walk on a leash & basic commands like Sit/Stay/Walk.  We have an online pet store as well as great recipes & dog safety tips.


Looking for some easy ways to keep your dog busy?   The majority of these activities don't require any special toys or equipment. Just you, your dog and a bit of creativity.  Click Here ⇒

Ever wonder what "People" Food your Dog can eat?  Here is a great detailed list to help you make good choices when feeding your pet.  Click Here ⇒ 
Your time is so valuable, why spend it running around to a grocery or pet store.  Check out The Naked Dog Box!
Looking for an activity for you and your pet?  Here are a few great ideas for hours of fun!
Don't Assume All Dogs Can Swim – 10 Safety Tips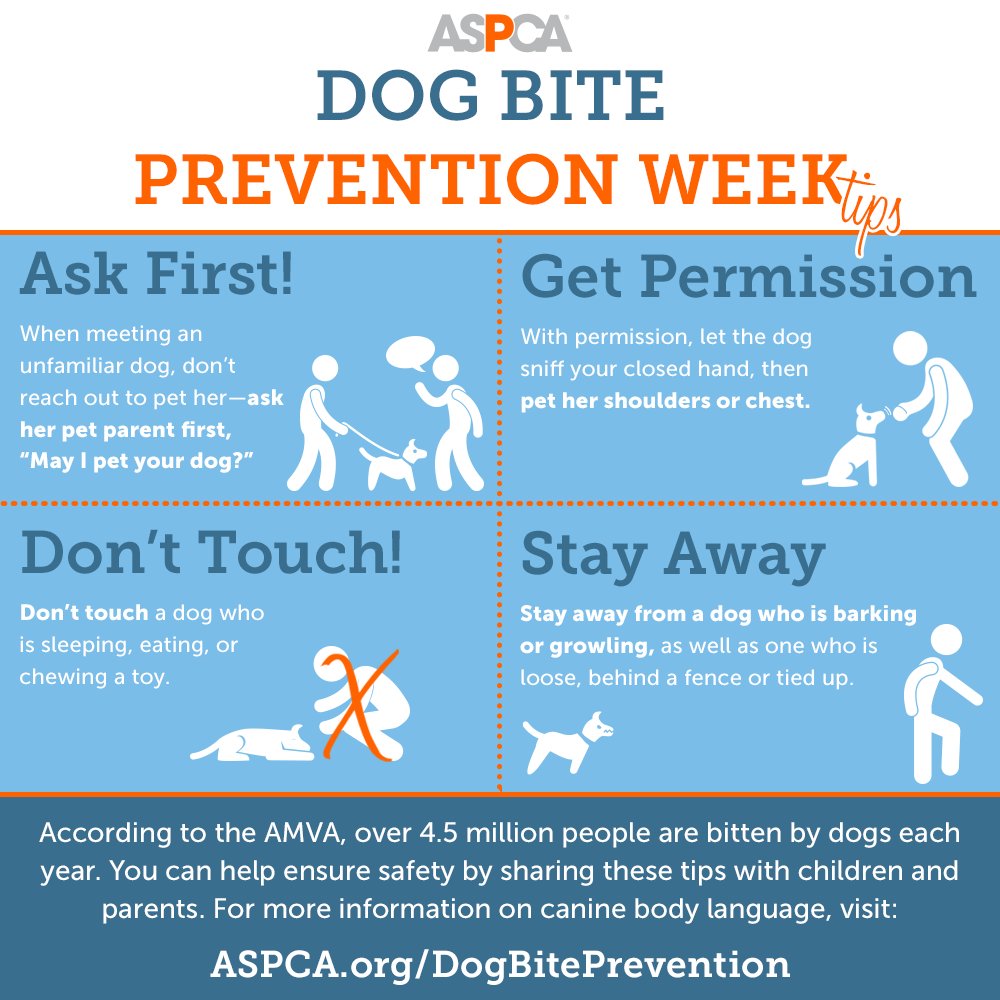 It is that time of year again – Protect your Pet!  NexGard is a monthly soft chewable that kills adult fleas and is indicated for the treatment and prevention of flea infestations.  Click on the image below to start protecting your loved one today!